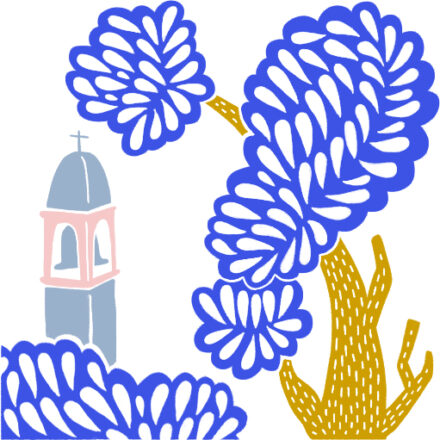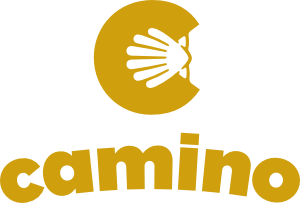 for the parishes of the
Diocese of Orange
Diocesan is proud to partner with the Diocese of Orange to bring you Camino, Catholic Data Management Simplified. Neil Kessler, IT Director, is endorsing Camino to all parishes within the diocese. If you are new to Camino, feel free to register for one of our webinars below or complete the contact form to learn more, or sign up. Below, you can also find a letter from Neil explaining this partnership and how you can benefit from a truly Catholic database solution.
Letter from the Diocese
Over the past several months we have been investigating different products to help our parishes with database management, communications, and evangelization. One of these products, Camino, has been in a pilot stage with 5 of our parishes and has had great success. Now more than ever, especially since COVID-19, it is important to know exactly who our members are and to be able to communicate well to our parishioners and evangelize to the community.
Upcoming Webinars
Join an upcoming webinar to learn more about Camino.
Simple Pricing
with no hidden fees
NO licensing fees, NO maintenance fees, NO integration fees,
and Faith Formation is included at no extra cost.
$125
/month
$1250 $750 conversion fee
GET STARTED!
To get started or request more info please use the form below.
keyboard_arrow_leftPrevious
Nextkeyboard_arrow_right
Don't see an option that fits your budget? Give me a call.
1-800-994-9817
And ask for Tommy Shultz.