Product Information
Categories: Banners, Custom Printing.
Description
Our custom banner is over 6'5″ tall and is printed on durable, high quality paper with water resistant inks.
Custom Design Questions? 
 Call us at 877.212.7317 to talk to someone.
Find our Design Templates by clicking here.
Description
Product Description
Our custom banners are over 6'5″ tall. It is printed on durable, high quality paper with water resistant inks.
Customize and Celebrate!
Celebrate any special event in your Parish or School with your own custom designed banner. With sizing of 33″ wide and over 6.5′ tall, your banner will be hard to miss.
---

Exclusive "Quick Change" Stand System

Our banners are approximately 80" tall, printed on durable paper, with water-resistant inks. This means the banners are both sturdy and easy to set up and move.
All of our banners are designed to be displayed using our premium, retractable "Quick Change" banner stand. The "Quick Change" stand system is our exclusive design, allowing you to use any of our banners without purchasing an additional stand for each one. The "Quick Change" system is specifically designed for ease of use; you simply remove the end cap on the stand and insert a new banner. You then replace the end cap, and unroll the banner for display. It truly is quick and easy!
If your parish already owns a stand, your banner will arrive ready to install and display. If you do not own a stand, ordering and set-up is simple and quick.
Diocesan Publications produces banners that celebrate the liturgical year, parish events and fundraisers, holidays and Holy Days. Their size and durability make for a sound investment for your parish.
Our "Quick Change" banner stand means you can use our banners throughout the liturgical year. Diocesan Publications is also happy to provide your parish with custom banners to suit your parish's unique needs.
Make these banners part of your parish's prayer and worship all year long.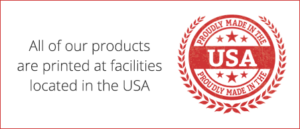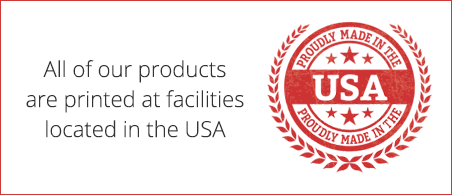 Reviews (1)
More About Our Banner Program
Refill & Reuse

This banner is just fine on it's own. However, this banner is sized perfectly to be used with our premium, retractable banner stand. If already have your retractable stand, the banner will arrive ready to be inserted into your stand. If you don't have a stand, you can add one to your order and your banner will arrive already installed into your stand and ready to go.
When you are ready to promote a new special event or the upcoming liturgical season, simply remove your banner and replace with a new banner of your choice. Or work with us to create a custom banner for your occasion.
Need Design Help?

Your Message. Our Expertise.
We understand that not everyone may have the knowledge and software to create eye catching, professional looking designs. That doesn't matter. That is what we do and we are here to help.
What Matters.
What does matter is your message and making sure your parishioners see it.  Our experienced designers will be happy to work with you to transform your ideas into bright, vibrant and eye-catching materials that convey both the tone and context of your event.