Ordinary Time – Week 21 – Spanish
Keep Parishioners engaged! Offered in English and Spanish, our exclusive clip art can be used to share the Good News in your Bulletin pages as well as posted to your website and social media pages.
OUR GUARANTEE & NO-HASSLE RETURNS
read more

Talk to Customer Care at
800-994-9817
SKU: SSI_21OT_SPN_CycleA.jpg
OTHER ITEMS YOU MIGHT LIKE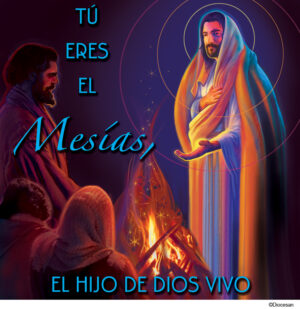 Printed in the USA
Exclusive Designs
100% Satisfaction Guarantee
Product Details
Lectionary Clip Art Details:
Our clip art is available to you free of charge to help share the Good News.
Our exclusive images are thoughtfully created to keep your parishioners informed and engaged every week! Produced by Diocesan Design, our in-house design agency, the clip art can be used throughout your bulletin or other print material, or even on your web pages!
Simply click the download button and save the image to your computer. Once downloaded, you can now insert into your bulletin as you need.
Questions & Answers
No FAQs Found
Customer Reviews
Only logged in customers who have purchased this product may leave a review.