Diocesan Design
Our in-house design agency, here to serve you

A Design Agency for the Church
Diocesan Design is our in-house design agency here to help you in whatever way they can. Our team has helped parishes, dioceses, schools, and small businesses with something as small as a poster design to a larger scale rebranding.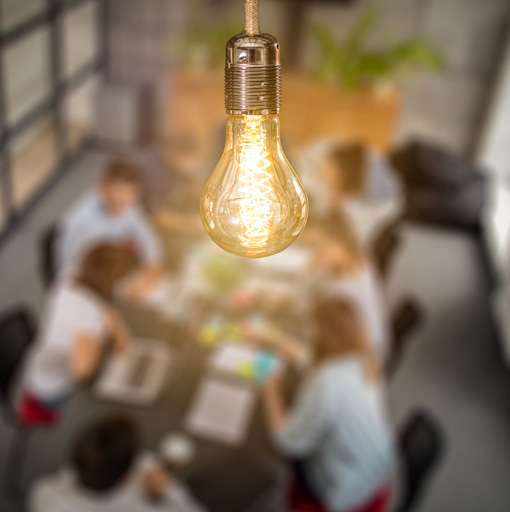 Area of Expertise
Not only is your Parish identity important, but so is your mission. In today's technological world, parishioners will need to relate with your Parish and be able to spread the Gospel with accessible tools. Get an up-to-date website, an appealing bulletin, and a visual way to communicate with your parish community.
Diocesan Design draws from 60+ years of experience when we work with you. Whether you need help with a design from start to finish or if just with the finishing touches, we are happy to assist you with any custom visual at any stage. Give us a call. We'll set up your free consultation.
Free Consultations
Give us a call and we'll discuss your needs and your best plan of action.
800-994-9817