Showing 1–20 of 67 results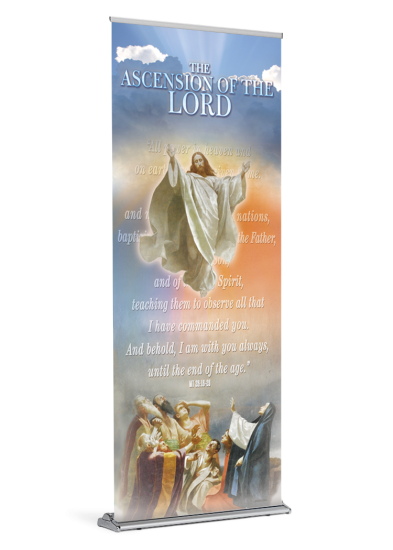 Quick View
Important Shipping Information
May 23rd
is the last day to order Ascension banners. You must select Expedited Shipping at checkout to ensure timely delivery by Friday, May 26th. Orders can be placed after May 23rd, but will not be guaranteed by May 26th, regardless of delivery method selected. If you would like to talk to us, please call us at 877.212.7317.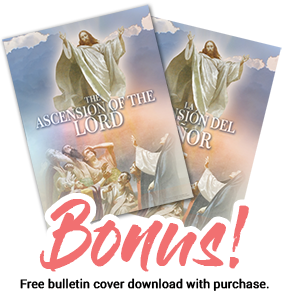 Behold, I am with you always, until the end of the age.
(Mt. 28:20) We know that Christ our King has not only conquered death, but is now exalted in Heaven. He leaves us with the command to make disciples of all nations. This banner, with the final words of Matthew's Gospel, will be a beautiful addition to your faith community's liturgical decor. Available in English or Spanish. In the US, the Ascension of the Lord will be celebrated on Sunday, May 28, 2017.
Continue reading

→
Showing 1–20 of 67 results