Hybrid Websites
Beautifully Crafted Catholic Websites
Professional. Quick Turn-around. User Friendly.
Built with Parish needs in mind, our Hybrid Sites have all of the great features our clients have asked for. Your online presence is crucial, especially during this time of increased online communication. With prebuilt pages and the flexibility to match your branding, you will be up and running in no time.
Quick Timeline
Creating a new website, or even modifying your existing one, can be very time consuming. Our Hybrid Sites can be up and running for you in days. Our experienced team will work with you to apply the colors, fonts, and logos that make your parish stand apart.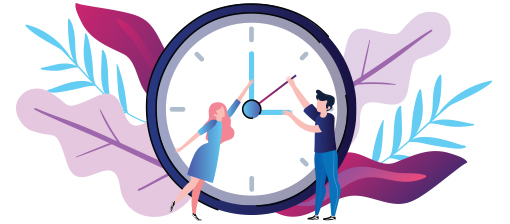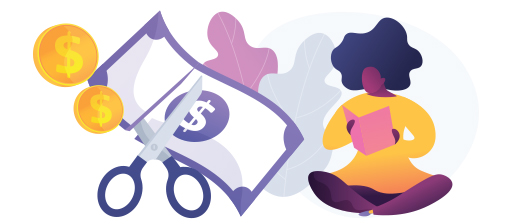 Cost Cutting
Time is money. Our Hybrid Sites save time and cut costs by removing the costly process of both designing and building each page individually without compromising on quality. On average a Hybrid Site is 70 to 80 percent less than creating a website from scratch.
Customizable
With our prebuilt Hybrid Sites, you still have the same editing flexibility of our fully custom sites. Allowing you to change content, structure, and appearance to please both you and your visitors. Additionally, our Hybrid Sites contain the most ask for features and functionality that our parishes have asked for over the past 10 years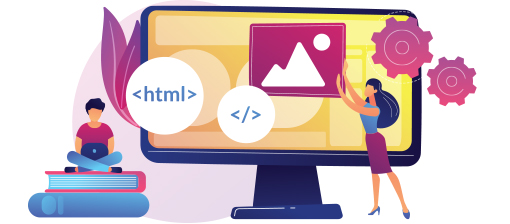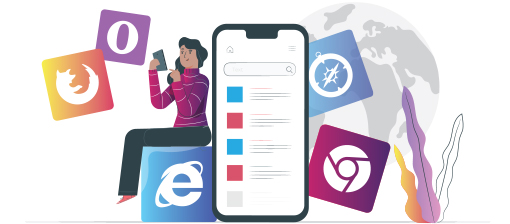 Mobile First
Since over 50% of your web traffic can be mobile, all of our websites are built with a "mobile first" mentality. We want to ensure all those who visit your website, regardless of the device they are using, have the best experience
Same Great Service
Our design team and content specialists are always happy to help. Give us a call or reach out via email. We're here for you.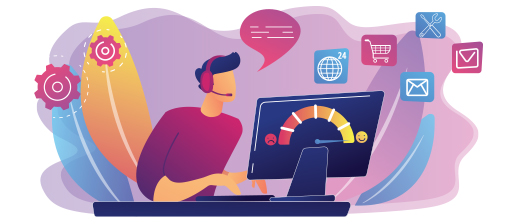 Join a Webinar
Join us for a walk through of our custom and hybrid options.
Our web design team is happy to guide you and offer advice for a manageable website. A beautiful design and accessible information is one of our top priorities. Join us to to learn first-hand how to keep your website running smoothly – and get answers to your questions on the spot!
Parish, Diocese, School or Organization
We are ready to build your site.
Contact us to schedule a free consultation
877-923-0777