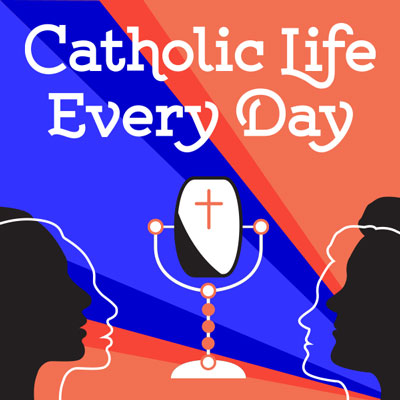 Episode 9 – aired July 21, 2022 @ 1:00pm
How Do I Get More Parishioners to Read my Bulletin?
Journey with our host, John Cardenas, and print media support expert Harry Rutherford, as they speak with Krysten Bracaglia, from St. Vincent de Paul Catholic Church in Wildwood, FL. We discussed how digital communication has impacted the church today. She shared some practical strategies with us to help you pivot your communication and find a balance.
Episode 8 – aired June 16, 2022 @ 1:00pm
Special Guest – Kathryn Mulderink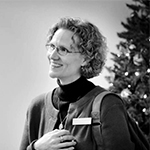 In this episode, John Cardenas and Tommy Shultz were joined by Kathryn Mulderink, Catholic author and speaker, pulling from her many years in parish life to discuss how to evangelize through the summer months and how to prevent maintenance mode and stay on mission.
Episode 7 – aired May 26, 2022 @ 1:00pm
Transform your Parish Communication – The Way We Communicate Says A Lot
Bulletins & Apps & Websites, Oh My!
Why is digital and print media so important? And if we know that these tools are beneficial to connect with our community, how do we choose the right one?
In this episode, John Cardenas was joined by the one and only Harry Rutherford, Bulletin and Support Expert, to discuss the do's and don'ts and how to help your bulletin hold hands with digital communication.
Episode 6 – aired Apr. 28, 2022 @ 1:00pm
Special Guest – Fr. Mike Schmitz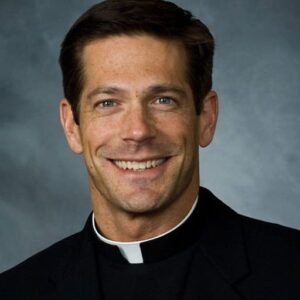 Amidst the hustle and bustle of the modern world, it is difficult to take time to listen, reflect, and retreat. Spiritual renewal is paramount to a healthy relationship with God and taking time to refresh and recharge. In this episode, John Cardenas and Tommy Shultz talk with our special guest, Fr. Mike Schmitz about the value of retreat in our modern world and how Steubenville Conferences especially serve this need.
Fr. Mike offers us a unique inside glimpse into these increasingly well-known conferences and why he continues to attend. Join us as we welcome Fr. Mike and take some time out of the busy day to rest in the joy of the Lord.
Episode 5 – aired Apr. 7, 2022 @ 1:00pm
Parish Transformation through Data
More and more parishes look for innovative ways to increase parishioner involvement and reduce costs using data-driven digital technologies. In this episode, John Cardenas is joined by David Cotton, Data Solutions Expert, to discuss how a data model can be a key tool in aligning parish goals with the technologies that can help achieve them.
Episode 4 – aired Mar. 17, 2022 @ 1:00pm
Get Them Back In the Pews
In this episode, John Cardenas was joined by Arthur Richardson, Web Development Pro, and Heidi Galdys, Email/SMS Expert, to discuss what should be on your parish website and social media. Do you focus on facts or telling your story and how do you know where to start?
Episode 3 – aired Feb. 24, 2022 @ 1:00pm
Mobile Communication for Today's Catholic
Want to take your parishioner engagement to the next level? Then be sure to check out this episode of the Catholic Life Every Day Podcast. Host, John Cardenas, talked with guests, Heidi Galdys and Marc Wadaga about how to increase parishioner engagement in a few minutes every week with promotion and messaging.
Episode 2 – aired Feb. 17, 2022 @ 1:00pm EST
Special Guest – Sr. Miriam James Heidland, SOLT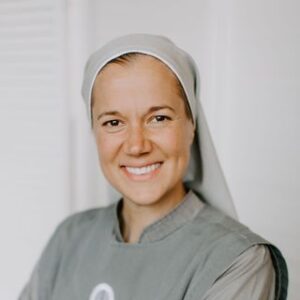 In this episode, we talked with Sr. Miriam Heidland about her powerful new Lenten reflection journal, RESTORE, from Ave Maria Press—how it uniquely approaches this holy season as an opportunity for healing in the lives of individuals, families, and parishes.
Episode 1 – aired Feb. 1, 2022 @ 1:00pm
Communication Strategies for Digital and Print Media
In our first episode, John Cardenas talked with Heidi Galdys and Harry Rutherford about the power of digital and print media to enhance the parishioner church experience.