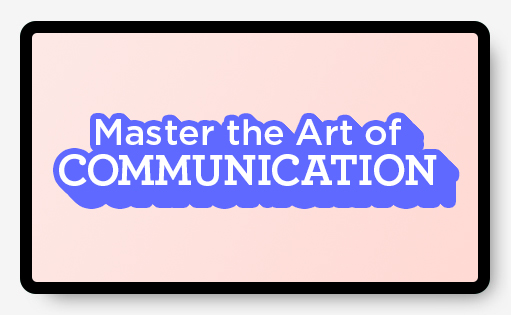 Helpful webinars to help better connect with your parishioners today, each lesson focusing on a unique aspect of Catholic communication.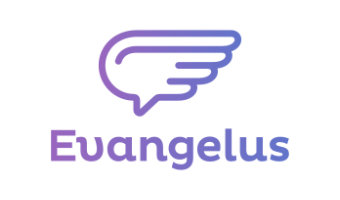 Tuesday, August 3 at 11:00 AM
Evangelus 2.0 is Here!
This update will feature a completely new and improved message designer, allowing you to build beautiful messages quicker and easier.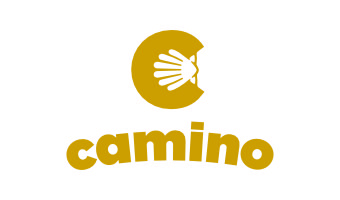 Tuesday, July 27 at 11:00 AM
Camino – Catholic Data Management Simplified
Join us on a parish software journey to learn more about Diocesan's Catholic data management solution, Camino.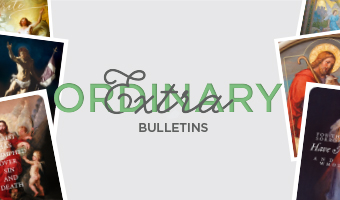 Thursday, July 22 at 1:00 PM
Bulletin 104: Three Simple Tips for a Better Bulletin
Join us to learn how using Eye Dropper with font, shading, and borders can easily improve your bulletin.