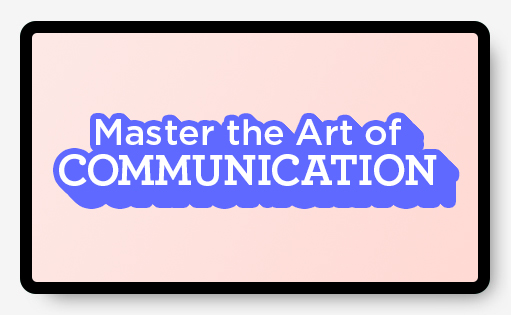 Helpful webinars to help better connect with your parishioners today, each lesson focusing on a unique aspect of Catholic communication.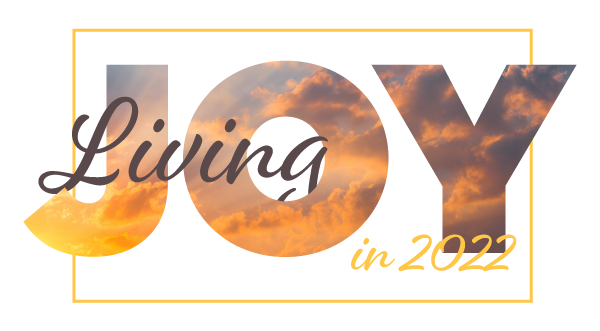 Thursday, December 2 at 1:00 PM
Living Joy in 2022!
Year in review: Restore our Joy Psalm 51:14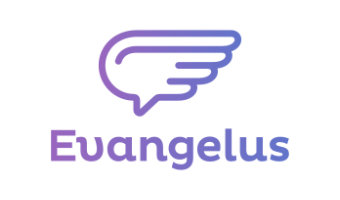 Thursday, November 18 at 1:00 PM
Evangelus – The Easiest Way to Message More People
Join us to learn how to reach parishioners through email, text, app, social media, and websites.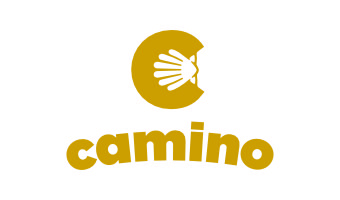 Tuesday, November 9 at 11:00 AM
Camino – Catholic Data Management Simplified
Join us on a parish software journey to learn more about Diocesan's Catholic data management solution, Camino.