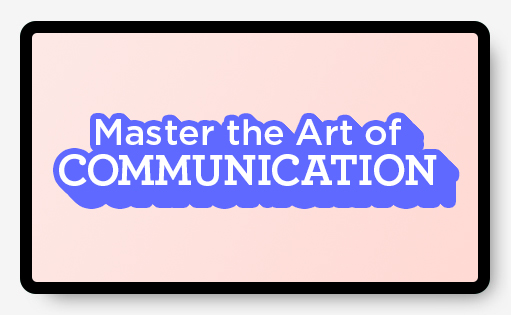 Helpful webinars to help better connect with your parishioners today, each lesson focusing on a unique aspect of Catholic communication.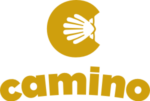 Parish Data & Your Mission
Join us to see how cleaning up your database, managing households, and organizing members can align with your parish mission using Camino.
Contributions & Tax Letters
Join us to discuss posting contributions and sending out end-of-year tax letters using Camino.
Sacraments & Certificates
Join us to discuss managing sacramental data and printing certificates using Camino.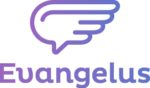 The Power of Mid-week Messaging
Join us to discuss how to reinforce the key messages of the parish each week as well as best practices for cross promoting your communication channels using Evangelus.
Empowering Your Ministries: Creating Groups & Assigning Admins
Join us to discuss how to create Groups, Subgroups, and add group admin using Evangelus.