Our Lady of Victory
Celebrating the Sacraments and Scripture, serving all, and inviting others to grow with us through God's love.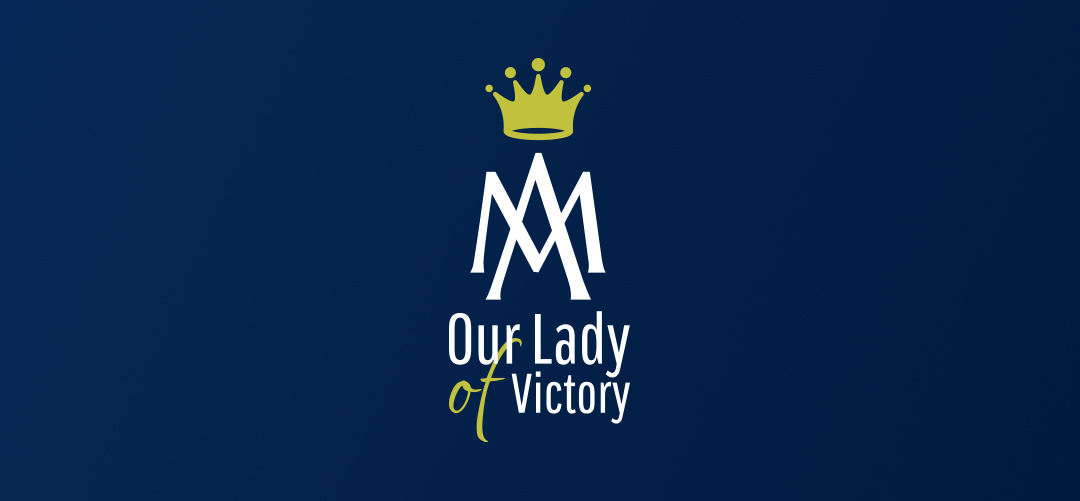 CLIENT Our Lady of Victory
ROLE Identity, Web Design
YEAR 2017
WEBSITE olv.sourlake.com
Just think about these things in your mind and drop em' on canvas. Don't hurry. Take your time and enjoy. All you have to do is let your imagination go wild. We don't make mistakes we just have happy little accidents. Just relax and let it flow. That easy. If these lines aren't straight, your water's going to run right out of your painting and get your floor wet.