How Do I Edit Links on My Pages/Posts?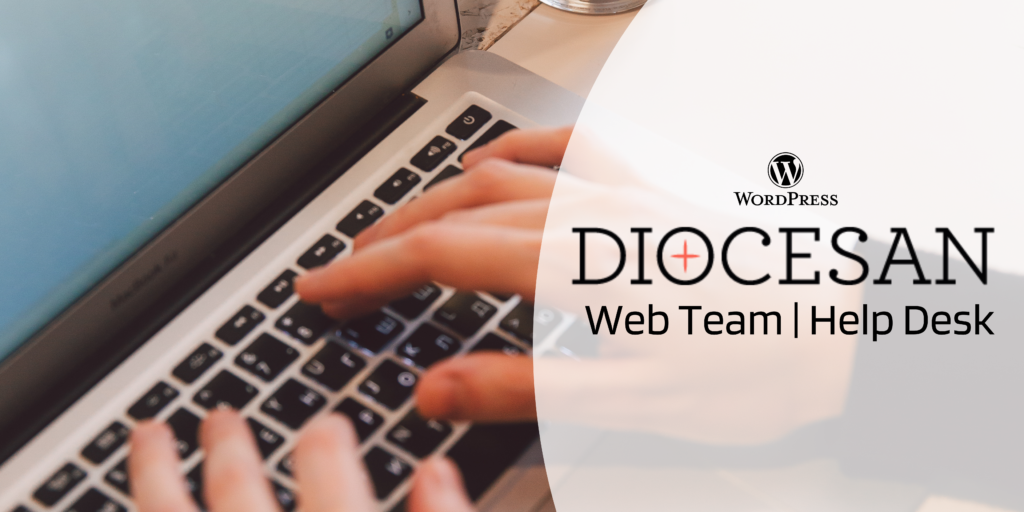 You can edit your links on your page or posts easily. Once you have already created a link, you may want to edit it or make sure that it opens in a new tab.
Here is how to edit a link on your pages/posts:
Once logged in, click on Pages or Posts in the menu on the left-hand side of the Dashboard.

Click on the page or post you desire to edit.
Click on the link you desire to edit and it will highlight in blue and popup the URL it is linked to.
Paste your URL into the URL area
You can change the paragraph text to change what the link says, so long as it stays linked as one (shown by the highlighting)
If you are trying to link to a page or post that is already on your website, you may simply begin typing the title of the page/post you desire to link in the Search box and select from the list it pulls up.
Check Open in new tab if the link is off-site (not an item on your website).
Click the blue Enter Arrow (◄┘) button to update your link
Click the blue Update or Publish button to save your changes to the page/post.