How Do I Reset My Password?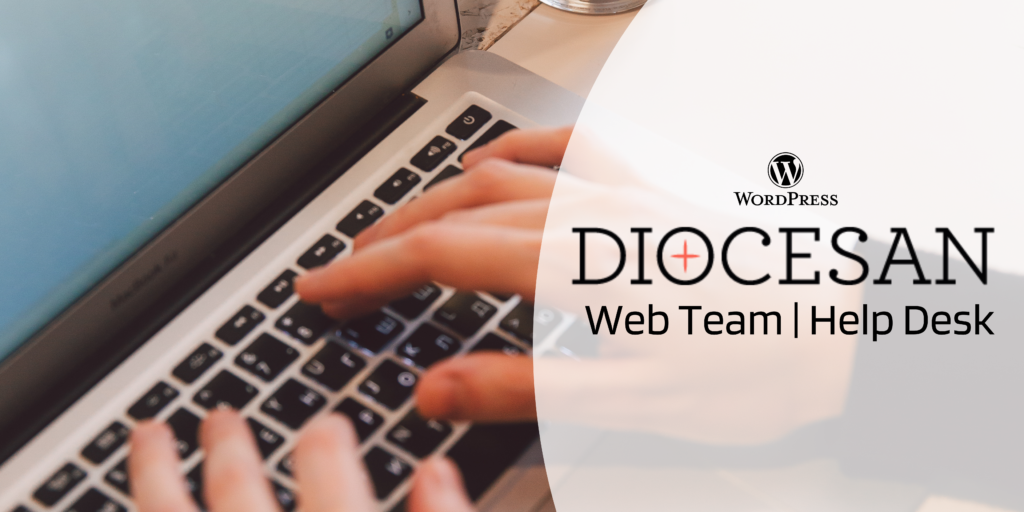 You can reset your password easily. With WordPress, there are multiple ways to reset your password. If you have already logged in, you can update your personal account. If you have forgotten your password, WordPress has a build-in recovery system.
Here is how to reset your password if you are already logged in:
Once logged in, hover over Howdy, [Your Name] and click Edit My Profile.

Scroll down to Account Management and click Generate Password.

An auto-generated password will appear in the box. Delete this password and type in your own. Be sure to save this password down in a secure place.


Scroll down and click Update Profile to save your new password.

Here is how to reset a forgotten password:
NOTE: If you use Microsoft Office as your email provider OR do not know your login page, simply call Diocesan Web Support at 877-923-0777 to reset your password.
Go to your login page.
Click the Forgot your password? link below the login box.
Enter your username or email address for your account and click Get New Password.
Go to your email inbox, where you will receive an email similar to the one below. This example is with Google Mail, so your email may look different depending on your email service. The email text, however, should look the same.
NOTE: If it is not in your inbox, please be sure to check your spam folder.

Click on the link in the email and type in your new password.
by Cody Armock