How to Assign an Author to a Page/Post?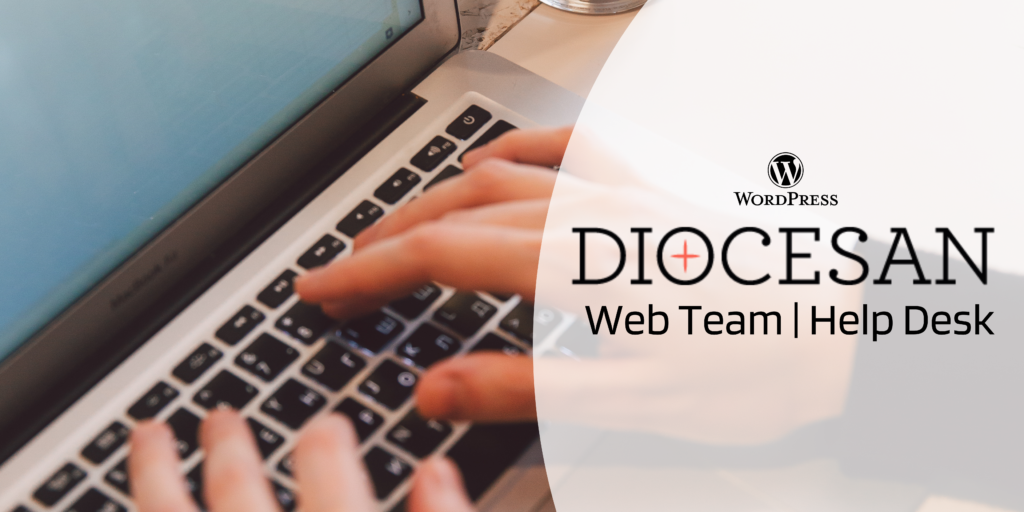 Some users may be set up so that they can only edit pages/posts of which they are an "author" to. As an administrator, you may change the author of certain page(s) to give that user access to edit that area of your site.
Here is how to assign an author to a page/post:
Once logged in, click on Pages or Posts in the menu on the left-hand side of the Dashboard.

Navigate to the page you'd like to edit the author of. The list is alphabetical, with "children" pages under their "parents". You may also search to find a page.
Hover over the page title, and additional links will appear.
Click Quick Edit.
The area will expand to reveal editing options for various details of the page.

Select the user you'd like to assign as Author from the Author dropdown.
Click Update to save your changes.

by Cody Armock