Where Can I Edit My Google Calendar Events?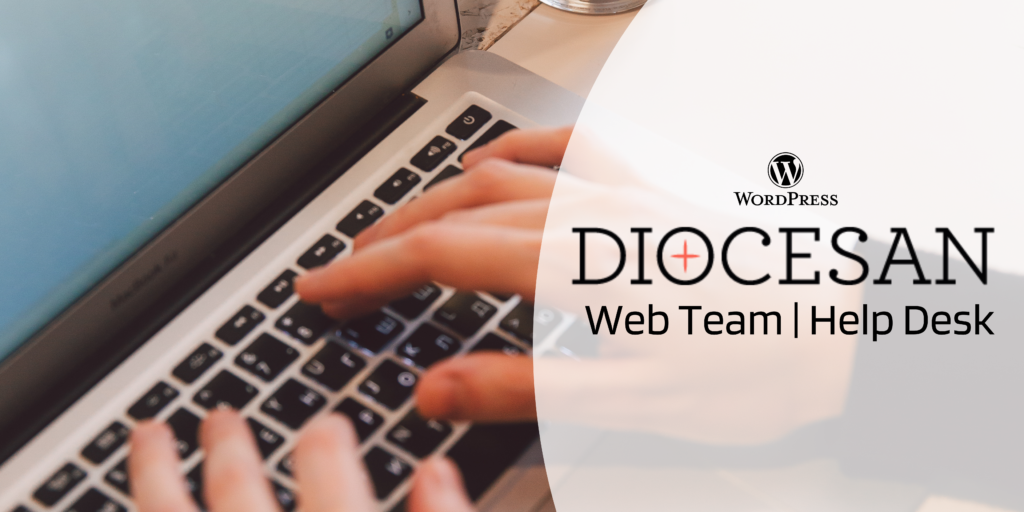 You can edit your Google Calendar Events by following these steps. Some websites may be displaying your Google Calendar on your website. These calendars and events are automatically pulled through onto the website through Google Calendar.
Here is how to access your Google calendar and events:
Log in with your Google account information.
Edit your events as needed.
The calendar on your website will re-sync itself every 2 hours. If your website is taking more than 2 hours to pull events through, please call our Web Department at (877) 923-0777.
by Cody Armock