Where Do I Edit an Image Within WordPress?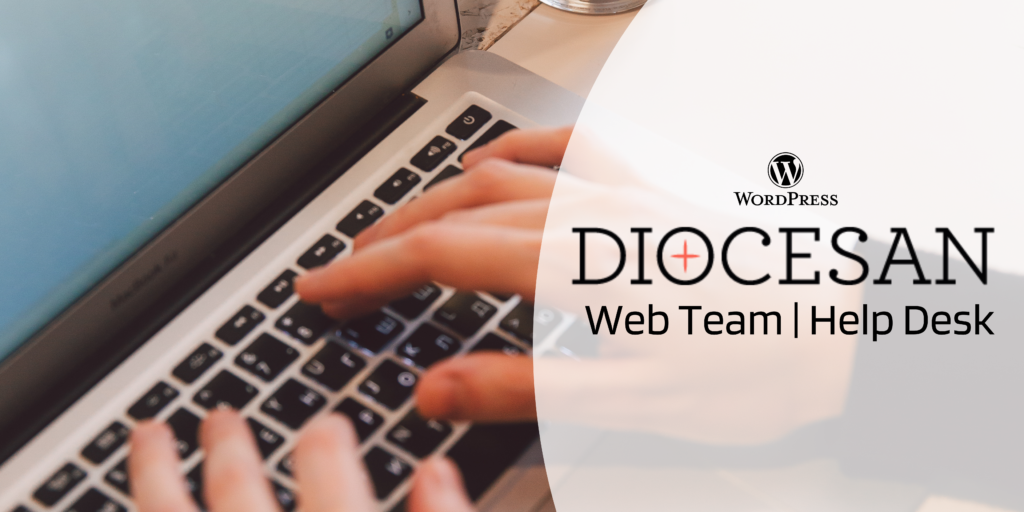 You can edit an image within WordPress easily by following the steps below. Not all website editors have access to Photoshop or Adobe InDesign, which is why WordPress comes with an image editor.
Here is where to edit an image within WordPress:
Once logged in, click on Media in the menu on the left-hand side of the Dashboard.
Click on the image file you would like to edit.

Click on the Edit Image button below the image preview on the left. This will launch the image editor screen, giving you access to several useful image editing controls.

Click on Edit Image once the Attachment Details page pops up.

This will open up the image editor where you can rotate, flip, crop, or resize the image as needed.


To see how to crop, rotate, flip, scale, or restore the original image, click here.

Click Save to save your changes.

Once the edits have been saved, it will return you to the Attachment Details page. You may close out of this window by clicking the X in the top right corner.

by Cody Armock