Access needed for download.
You are currently not subscribed to our bulletin service.
By printing your bulletin with Diocesan, your parish will enjoy the following features and benefits:
Easy Integration with myParish App
Auto-available on DiscoverMass and website
Wide selection of seasonal covers with matching banners
Free content (graphics, Mass readings, etc.)
Bulletin Refresh (design consultation)
And more.
To learn more about our the benefits of using our bulletin service, please click here or give us a call at 800-994-9817.
OTHER ITEMS YOU MIGHT LIKE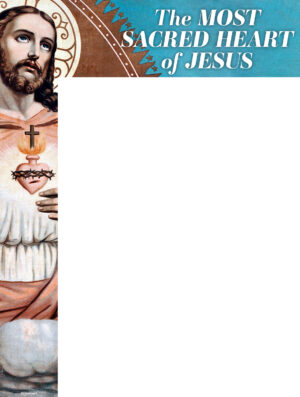 Printed in the USA
Exclusive Designs
100% Satisfaction Guarantee
Product Details
Bulletin Cover Details

Cover Dimensions: 7.75" x 10.25"
No bleed
Exclusive cover design
This bulletin cover is available to you free of charge as a Diocesan Bulletin customer.
Our visually striking bulletin covers are thoughtfully created to keep your parishioners informed and engaged every week!
Produced by Diocesan Design, our in-house design agency, these catholic-inspired covers highlight holy days of obligation, liturgical events, special celebrations, and significant secular holidays.
Simply add this free cover to your cart from our extensive selection, select the date you wish to have your cover printed, proceed through the checkout, and your cover will be automatically linked to the bulletin you upload to us.
Want to customize this cover? Click the Download button above. Please see our Questions and Answers section for more details!
Questions & Answers
No FAQs Found
Customer Reviews
Only logged in customers who have purchased this product may leave a review.