How do I Add Pages to My Menu?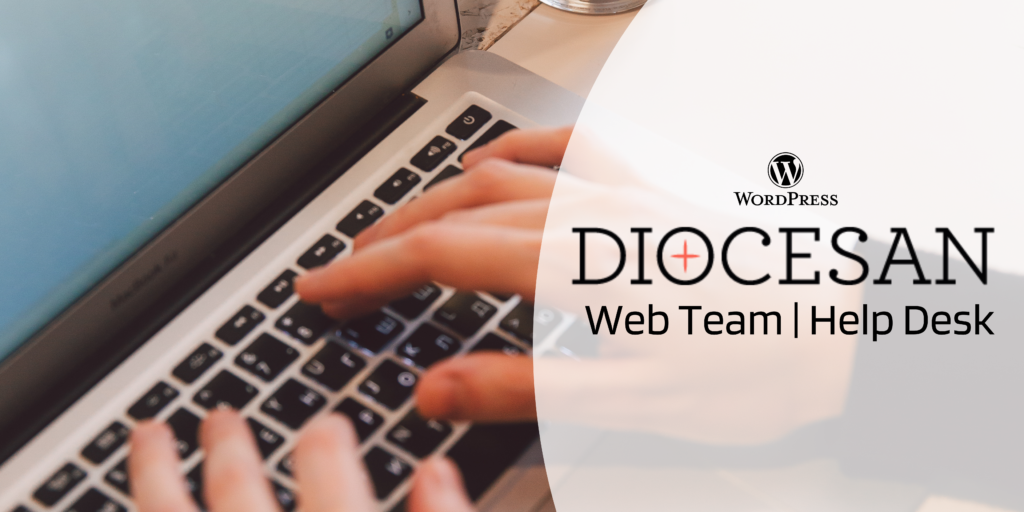 You can add pages fairly easily. As your website ages, you may be creating more pages. These pages are accessible to visitors either by linking to them (see the article titled How to Add a Link) or by adding the page to your menu.
Here is how to add a page to your menu:
Once logged in, hover over Appearance in the menu on the left-hand side of the Dashboard, select the Menus option to bring up the Menu Editor.

Locate the panel on the left titledPages.

Within this area, you are able to view pages by most recently created (Most Recent), alphabetically/parent page affiliations (View All), and by simply searching for a page title.

Select the page(s) you desire to add to your menu by clicking the checkbox beside each page's title.
Click Add to Menu to add your selection(s) to the menu.
NOTE: Anything added to the menu will be added to the bottom of the list and will need to be moved by clicking and dragging.
Click Save Menu, located at both the top and bottom of the page, to save your changes.

by Cody Armock