Showing the single result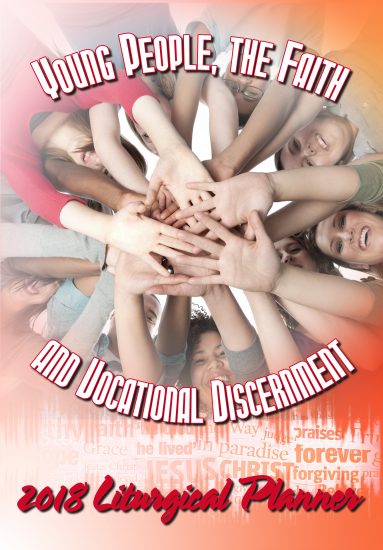 Quick View
Description
Pre-order your Liturgical Planners today! Planners will be in stock and ready to ship by July 17!
Our chosen theme for 2018 centers around the
15th Ordinary General Assembly of the Synod Bishops: Young People, the Faith, and Vocational Discernment
. With a purpose of leading young people in all areas of the Church and the Church's mission, the gathering of Bishops will be held in the Vatican City in October 2018. We have designed our Planner with ease of use in mind: at 10″ X 14″, with a sturdy stock glossy cover, each month is perfectly laid out to highlight important Catholic feast and celebration days. Whether at your desk, or in a meeting, the 2018 Liturgical Planner is an essential tool for planning, scheduling, coordinating, and managing your Catholic life. It also makes a wonderful gift for your parishioners or parish office staff! For larger quantities, please give us a call at 877.212.7317 to place a bulk order.
Continue reading
Showing the single result