Evangelus for the Diocese of Bridgeport
In Partnership with Diocesan
All at once, send to
EMAIL TEXT APP SOCIAL WEB
Evangelus is the most powerful way to message more people. Stop juggling multiple communication platforms and reach a broader audience with less effort. Simply compose a message, click send, and reach people across email, texting, app, social media, and web. It is the easiest way to speak where people are listening. Sign up today at no cost for the first year!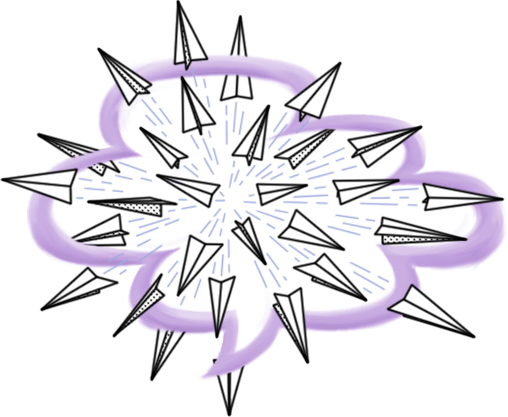 Evangelus + myParish App = Powerfully Catholic
myParish is the most used app by Catholic churches for building a strong faith life in parishioners; A great resource for inspiration and faith formation. Seamlessly integrated, this duo syncs all your parish groups and communications with parishioners directly and securely.